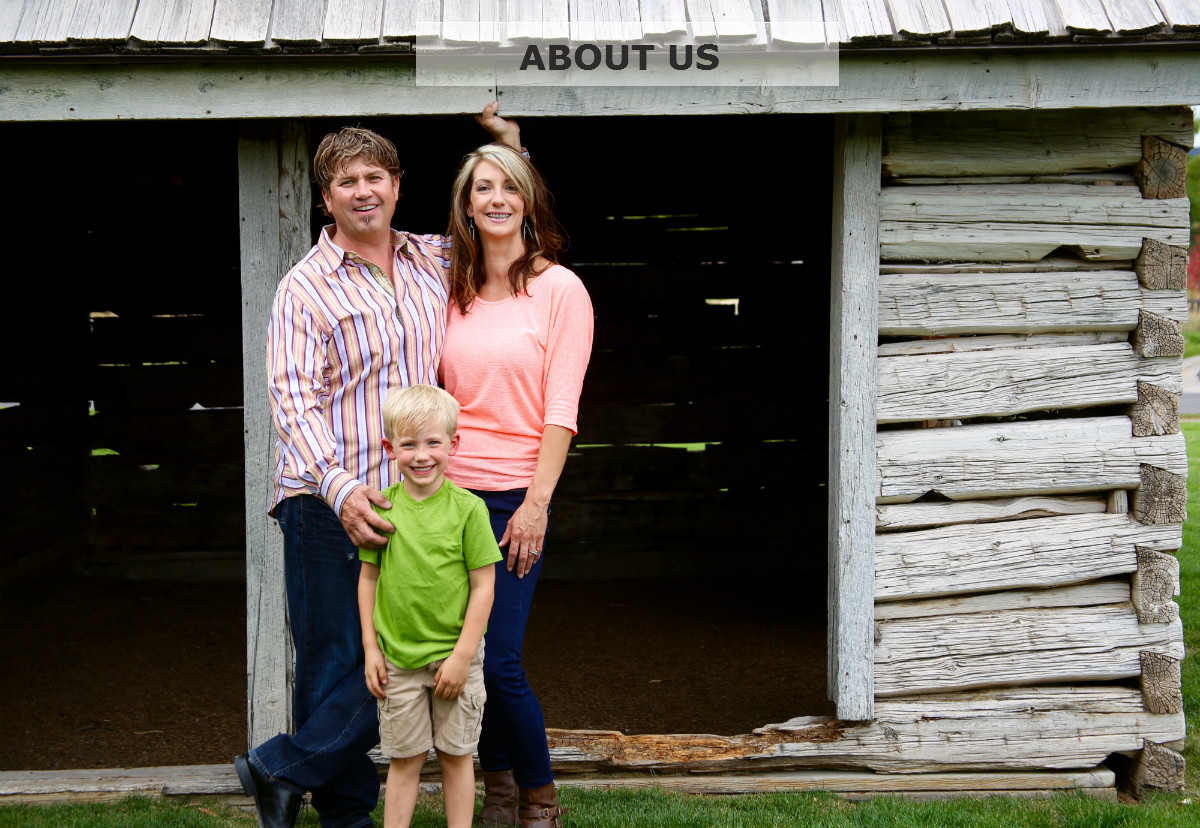 OUR STORY
David Electric began in 1975 on the front range of Colorado by Bob David.
He began teaching Shane the trade at the early age of 12. Shane's interest in the field expanded while taking an electronics course included in his associates program he completed during High school in Fort Morgan, CO.
After high school he served two tours in the Army and Desert Shield and Desert Storm. Upon his return Shane completed his journeyman's license as an Electrician then attended University of North Colorado.
Shortly after his four years at University of Colorado, he began working in the electrical field again as a General Superintendant over the CU Boulder campus expansion project including the I.M.I.G. and Geology Buildings.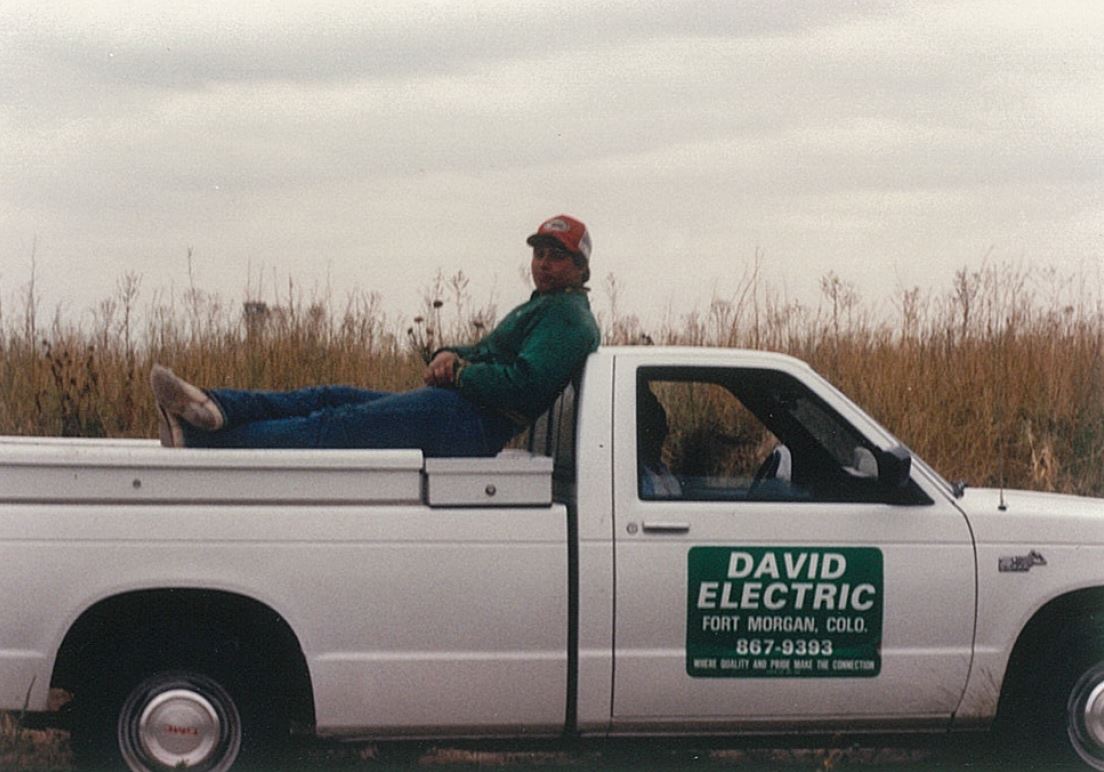 In this time Bob David had brought David Electric to the Roaring Fork Valley and enlisted Shane's help on the weekends with a commercial project.
While working with his father in Glenwood Springs Shane fell in love with the valley. Once completing the CU projects, Shane moved to Glenwood Springs and completed his Masters license as an electrician.
Bob David retired soon after and passed his clients on as Shane moved David Electric to Carbondale and began servicing the Roaring Fork Valley.
Along the way Shane has become very skilled and certified in lighting systems, low voltage, security cameras and thermal imaging adding them into the services David Electric provides.
Currently Shane and his wife Amanda own and run the company , proud to keep it a family owned business with their young son Paxton.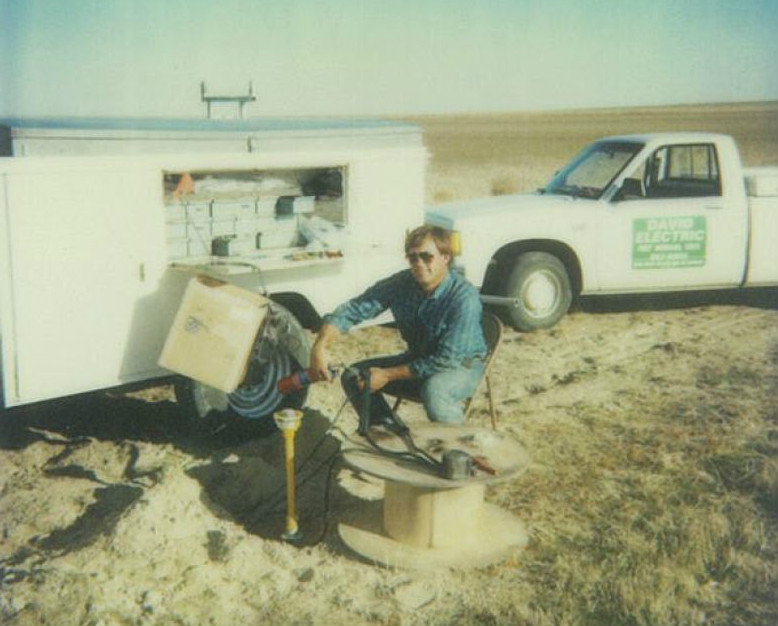 David Electric is a great company to work with. I run Acme Property Management and time with most of my clients is why can't we get this done yesterday.

When I don't get David Electric on the first call they are returning my call to find out how they can help. Prompt service is key for me and my clients.

David Electric is always there for us and does great work. Their staff is also clean and courteous. Thx.

"
To Whom it May Concern, I have worked with SDE for over a decade and all the projects with them have been thorough, detailed and professional. SDE takes each project with great interest and always looks out for the best of client in all aspects of the project. They are thorough in researching the best products to use for the application, detailed in electrical understanding of current codes and product capability, and professional in their presentations, installations, estimating, and billing processes. SDE has always completed projects timely and is available when needed. I would highly recommend SDE in any electrical considerations for all projects small to large, residential to commercial. "